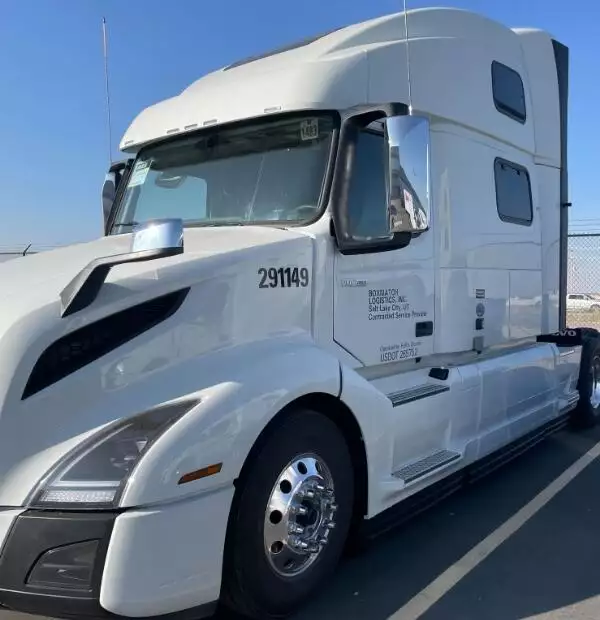 Solo and Team Runs Available
We are more than just a trucking company
Boxmatch Logistics, Inc. is a FedEx Ground Linehaul Partner operating out of the FedEx Ground Terminals in Salt Lake City, UT. Partnering with FedEx allows us to provide more dependable and consistent runs and more miles for our drivers. We are dedicated to providing new and maintained trucks, enhanced employer sponsored benefits, training, and we are passionate about keeping our drivers as safe as possible while on the road.
Experience Something Better
Join our team of top performing drivers as we continue to expand and grow our operations in the Salt Lake area.
We are on an accelerated journey to grow our operations in the Salt Lake area with an initiative to invest back into our drivers along the way. We realize that accelerated growth can only happen with top performing drivers who are fully committed to the bigger vision and understand that success requires a team mentality.
We are a team. Growth and efficient operations deliver the ability to improve the quality of employment provided through superior compensation, extensive benefits, continuous recognition, high caliber training, and best-in-class trucks.
What our drivers are saying
My wife and I have been driving as a team for 11 years now. We started at FedEx Ground, then Central Transport, Old Dominion, and then back to FedEx. We worked for a few different contractors at FedEx, the system is a great fit for us. We just hook and go, rarely waiting for a load longer than 4 or 5 hours and normally only around an hour. We have a dedicated run, so days off are consistent.
Boxmatch Logistics, Inc. bought out the small contractor we were working for. That guy was an awesome boss, the best we had worked for so far, so to say that we were skeptical was to put it mildly. But the Boxmatch team has been great. The pay is better, the trucks are very well maintained, and the people in charge are humble enough to continue learning how things work from the driver's perspective and are open to our ideas and suggestions. It's been better than we could have hoped.