hiring Team

Linehaul Drivers
We are a team. Growth and efficient operations deliver the ability to improve the quality of employment provided through superior compensation, extensive benefits, continuous recognition, high caliber training, and best-in-class trucks.
Comprehensive Benefit Package
Paid Time Off
2 Weeks PTO and 3 Sick Days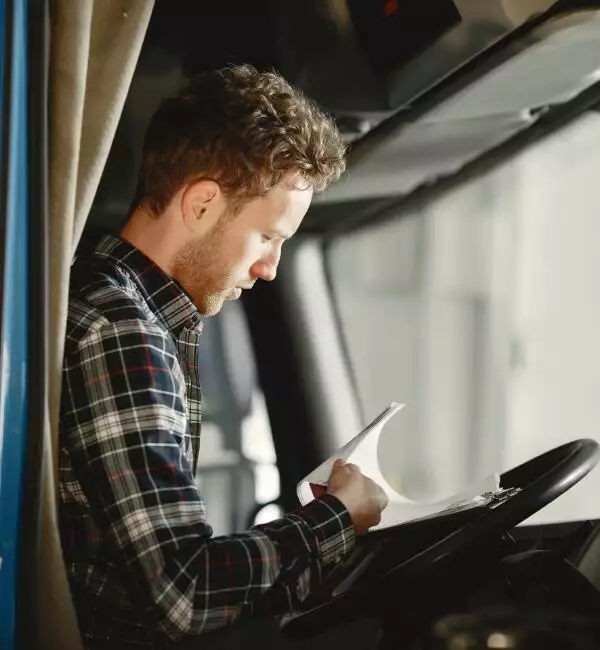 Valid CDL A License.
Doubles Endorsement Required.
1 Year Verifiable Driving Experience.
Clean Driving Record.
No More Than 2 Moving Violations in 36 Months.
Current DOT Physical.
Pass Background Check and Drug Test.
Able to Lift Between 30 – 100 Lbs.
Follow written and/or verbal instructions.
Read, understand and apply laws, rules, regulations, policies, and/or procedures.
Up to $0.76 CPM plus benefits
Team Sign On Bonus
Health Insurance
401k With Company Match
$75 Safety Bonus Per Month
New Trucks
2 Weeks PTO and 3 Sick Days